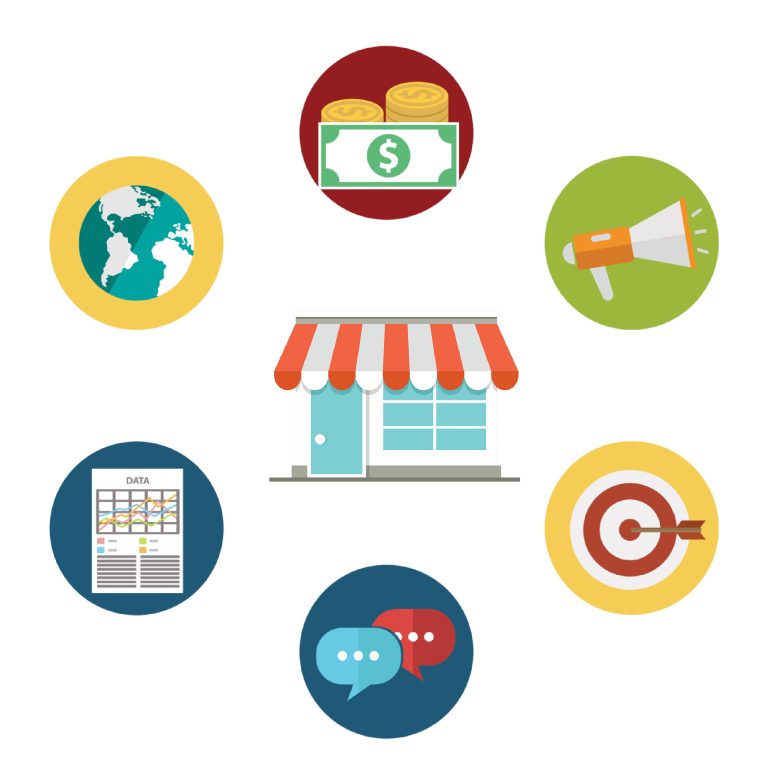 About us
We are a Small Business Marketing Consultancy firm and we help small businesses grow into Big Businesses!
We are very passionate about Marketing! And that keeps us coming up with BIG IDEAS that can transform the way small business does business. Our expertise in marketing will help you analyze the problems, identifying the underlying causes, develop strategies and implement them for success.
In a nutshell, we are your outsourced marketing department who will work with a clear purpose to create and implement a decisive marketing plan that would bring exceptional results to your business.
Want to get your business, brand and product to right audience?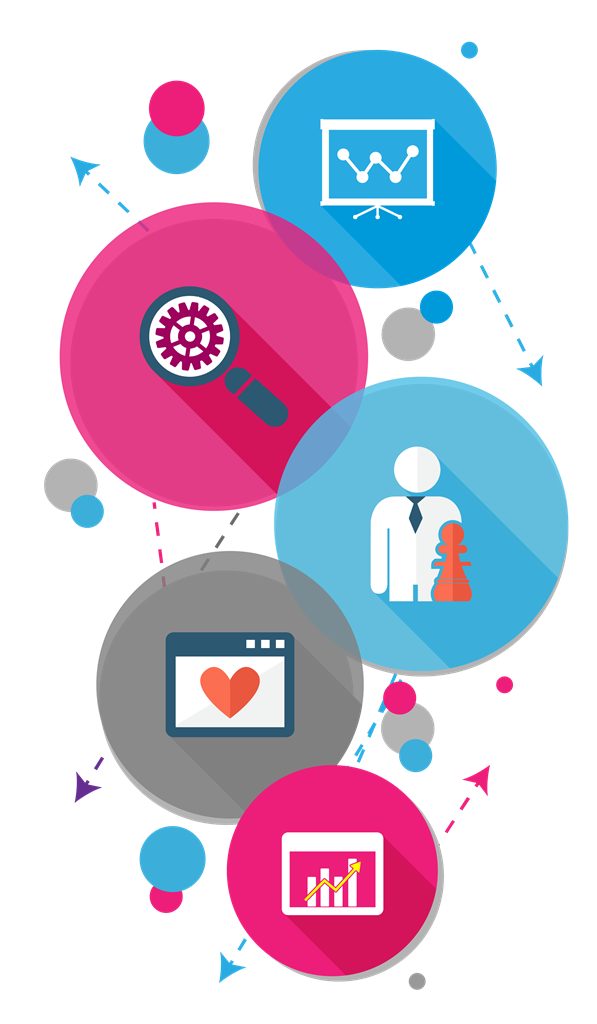 How we work
Here is the simple yet sophisticated 5 step process that we use deliver results to you
1. Preliminary discussion
We will start the process by having a casual chat to understand your business and its attributes. We will genuinely try to find, if we can add value to your business. Once we find that match that we both are looking for, we will move to the next step with the solid partnership.
2. Study and analyse opportunities
It is very important that we understand the analyse the opportunities and check whether we have the right tools and right customers to target. A comprehensive study involving marketing research and analysis will be carried out.
3. Strategic and tactical plan
While we try to develop the long term marketing strategy and plan, we will get that short term goals that you are looking for. This will keep both parties confident and stay on course to achieve that final desired goal.
4. Creatives and content development
Once the hard-core items such as strategy and planning is finalized, we will move in to the soft-core items of creatives and content that will align with the objectives. As a part of the package, we will utilize maximum of our internal resources to keep your cost low.
5. Implementation, learn and adjust
Once we start implementing the finalized plan and content, we will see what works for the business and what is not. throughout this 'learn and adjust' period we will find the best one that fits our plan. The objective from there is to continually improve from there.
Meet Sutharshanan...
Sutharshanan is renowned Marketer specialized in brand building, marketing analytics, strategy formulation etc. Following are some highlights
Chartered Marketer and an MBA holder with ability to observe and learn new business areas fast.
Results driven strategist with more than 10 years' of experience in sales and marketing. Having worked for both multinationals and local conglomerates such as GSK, Standard Chartered Bank and Delmege Forsyth & Co.
Proven track record of building successful businesses and brands by having possessed number of skills including strategic and tactical